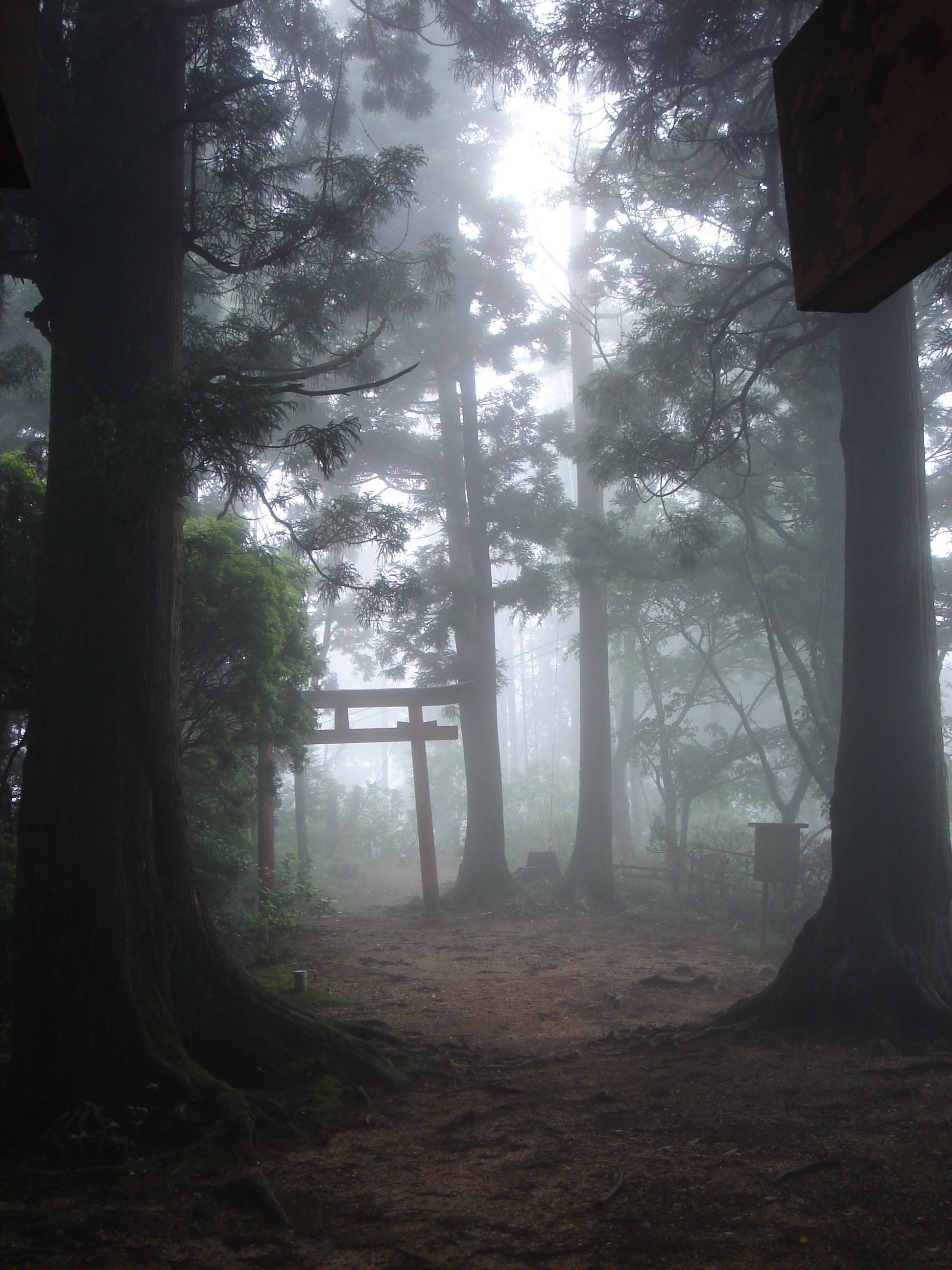 I am writing to ASS members were interested in the Mudjimba Festival 2011 to explain the regrettable necessity for cancellation. I know that many Queensland members especially will be very disappointed. But I do hope you will seriously consider attending the Workshop Weekend in Sydney which we are organising for that same date – 1st and 2nd October.
The explanation is a simple financial one: previous festivals have been supported to some extent by grants from the Australia Council. This year the grant application was not successful. ASS is a small society with very minimal financial reserves. Large fees have never been the priority for teachers at ASS festivals, Australian or from overseas – indeed they frequently give generously of their time and expertise for nominal sums. Nevertheless there are costs such as airfares and accommodation to be met.
Without grant funding or other financial support the committee felt that the camp registration costs would have been prohibitively high for many members.
On behalf of the committee I apologise for the late changes.
And I do urge you to consider making the trip to Sydney. It has been too long since there was an ASS assembly and the viability of the society depends on such gatherings. The workshop weekend will offer much valuable experience to players of all levels of expertise, including absolute beginners. Riley Lee and Bronwyn Kirkpatrick will be the main teachers.
The new ensemble piece composed by Lachlan Skipworth will be a highlight – this will be the first time a piece specially composed for ASS is premiered. The Australia Council supported this commission. Be a part of this historic occasion as we 'unveil' this new work, discover its new sounds and make a recording. Everyone is invited to participate in learning the piece. We intend to submit the recording to the World Shakuhachi Festival 2012 in Kyoto for possible performance by ASS members who decide to attend there.
Also, there will be the ASS Annual General Meeting sandwiched in between a full day of shakuhachi and a social evening with drinks and dinner. AGMs are notoriously under-attended : take this opportunity to be involved in making the society work.
I look forward to seeing you all in Sydney in October.
David Dixon – ASS President